Statkraft Ireland is keenly aware of Ireland's need to secure its own energy future.
We need to ask ourselves if, in 21st century Ireland, it makes sense to pay to import oil and gas from overseas. These fossil fuels are transported across continents, burned in this country, and cause long-term damage to the Irish climate.
Consider: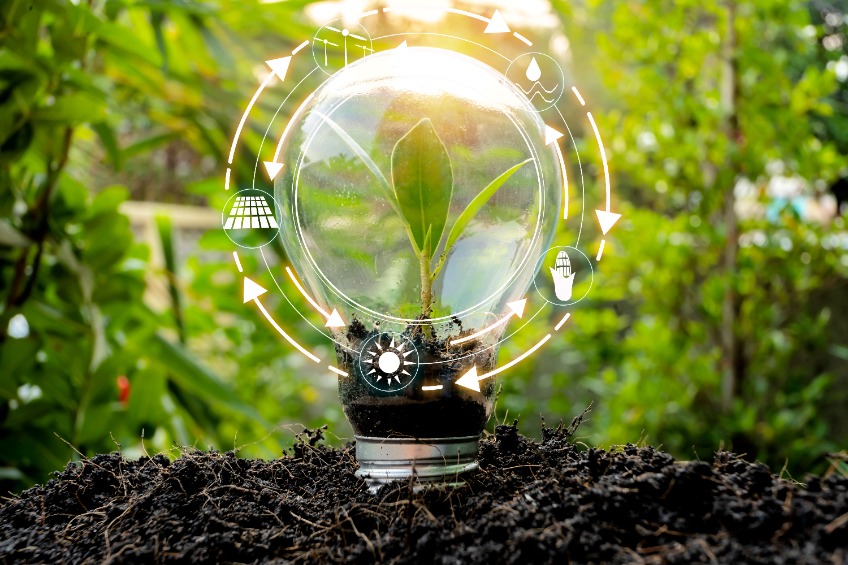 Ireland is one of the most energy import-dependent countries in the EU. Recent global events make it clear that this is not a sustainable situation.
Our electricity needs are also on the rise – and providing sufficient electricity supplies to avoid potential power shortages has become increasingly challenging.
Having our own secure energy supply will shield us from global market energy price increases.
Wind Energy Ireland's Annual Wind Energy Report for February 2023 reveals just how much wind energy can reduce the price of wholesale electricity. During the windiest periods of the month the price of electricity per megawatt hour was 30% lower than the least windy periods.