At Statkraft Ireland we believe that a better, cleaner and more sustainable world is possible to achieve and that by working together, we can avoid the worst impacts of climate change. A just transition to a low carbon society for the betterment of all can be achieved and we believe that it is not only possible to maintain the quality of life that we enjoy today, but to enhance it.
We believe that it is within the gift of our generation to create an environmentally, socially and economically sustainable future for ourselves, our children and their children to enjoy.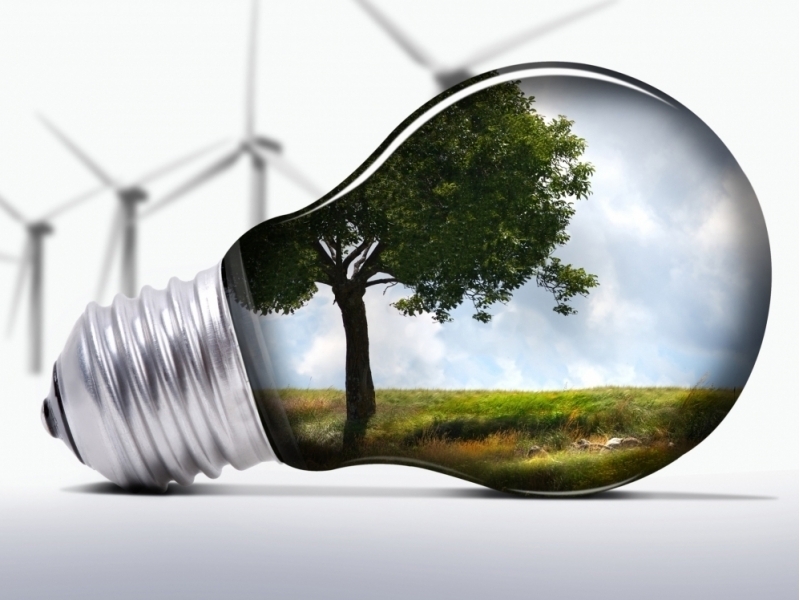 Without action, future generations will experience a very different reality to what we are accustomed to today but creating a sustainable future will only happen with collective effort and input from people from all sectors of society.
The rate of global warming and climate change is faster than had been previously thought. On May 9th 2019, the Irish government declared a national Climate Change and Biodiversity Emergency. It is clear that we need to take appropriate climate action without delay.
As Europe's largest generator of renewable energy, Statkraft is already playing a significant role in combating climate change. Statkraft Ireland is endeavouring to develop suitable and appropriate renewable energy projects that will bring long-lasting benefits, not only to our country and our future generations, but also to the local communities in which they are located. We believe that through positive engagement with local communities and the public, renewable energy projects that are socially and environmentally appropriate can be developed for the benefit of all.
We believe that the transition to a low carbon society should be just. As such, how a renewable energy project will work in the local community and the potential benefits that it can bring to that area are a central consideration for any project being proposed.